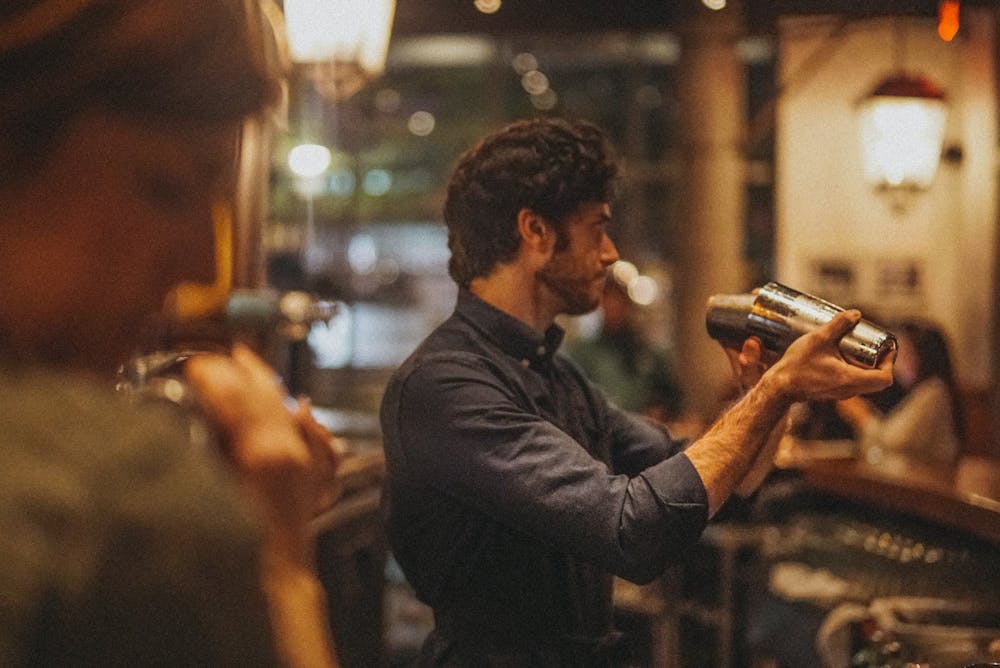 Dear Friends,
As mandated by the mayor, we have closed for dine-in service.
We will be open for takeout and delivery (which include things like pantry essentials, batched cocktails, natural wine and craft canned beer!), from 3 pm to 8 pm, daily, which you can order here.
Also, please consider purchasing a gift card to help fund our commitment to maintaining all of our employees' health insurance.
Please take care of yourselves, and each other.
Group Events
We take large party reservations, for groups of 6 or more.
Learn More
Follow Us